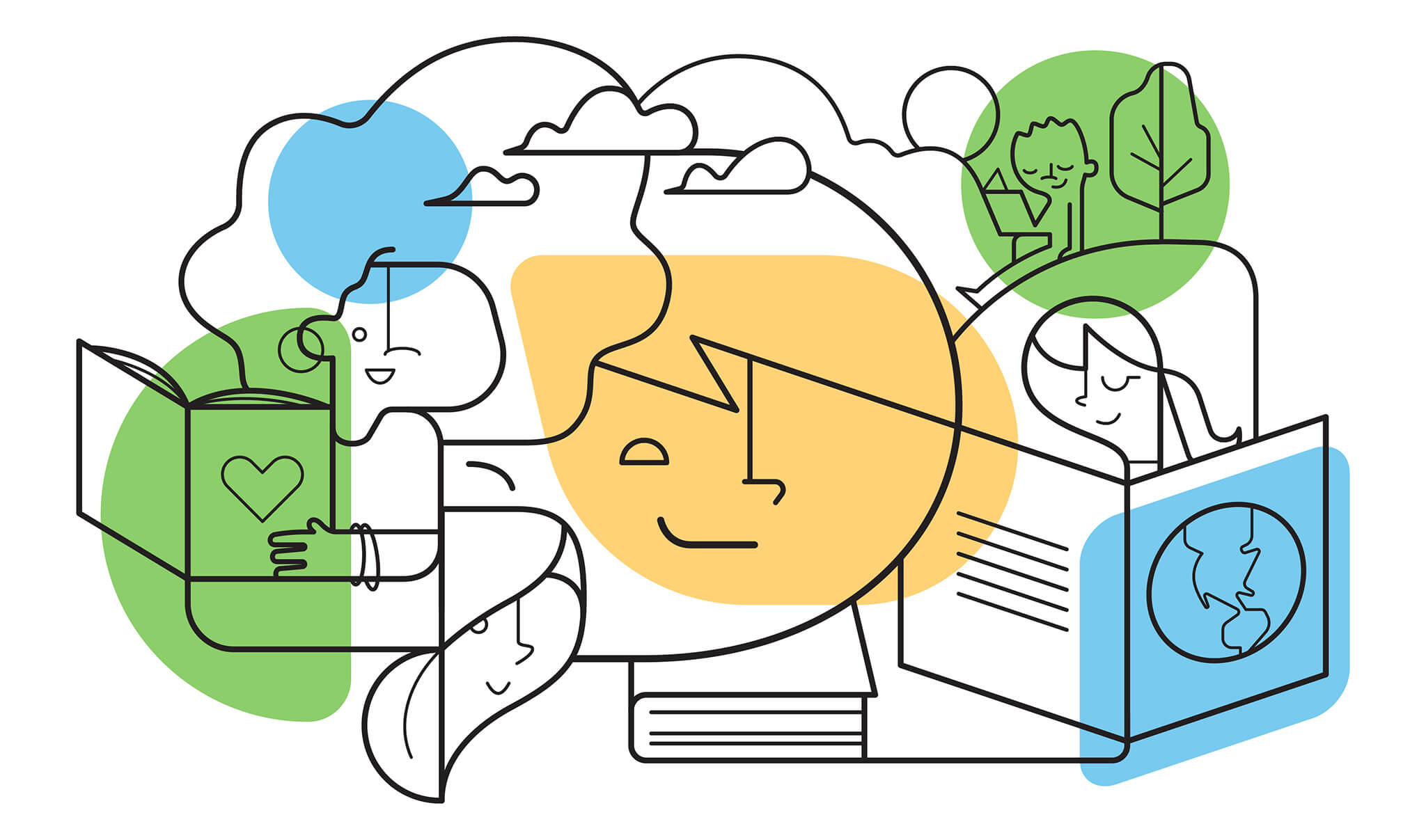 News
Diverse, Inclusive, and Accessible: Showing Kids that Their Stories Matter
Representation matters. As brand storytellers, it's our duty to help amplify diverse voices so that kids can build empathy and community, seeing their own stories as well as stories different from theirs. We're champions of books and other content that serve as windows and mirrors for kids, including content provided by restaurants and retailers. For Kohl's, one of our national retail clients, SPIRIT developed an annual Diversity & Inclusion strategy of quarterly book programs celebrating themes including Black History month, Asian American & Pacific Islander month, and Latin X and Hispanic Heritage month. We start by reviewing titles from all the major publishers to find the best fit within each quarterly theme, with empowering, inspiring, affirming stories written by members of the BIPOC communities. With heart and humor, along with beautiful illustrations, each book title celebrates joy, uniqueness, standing up for what you believe and standing out by being yourself.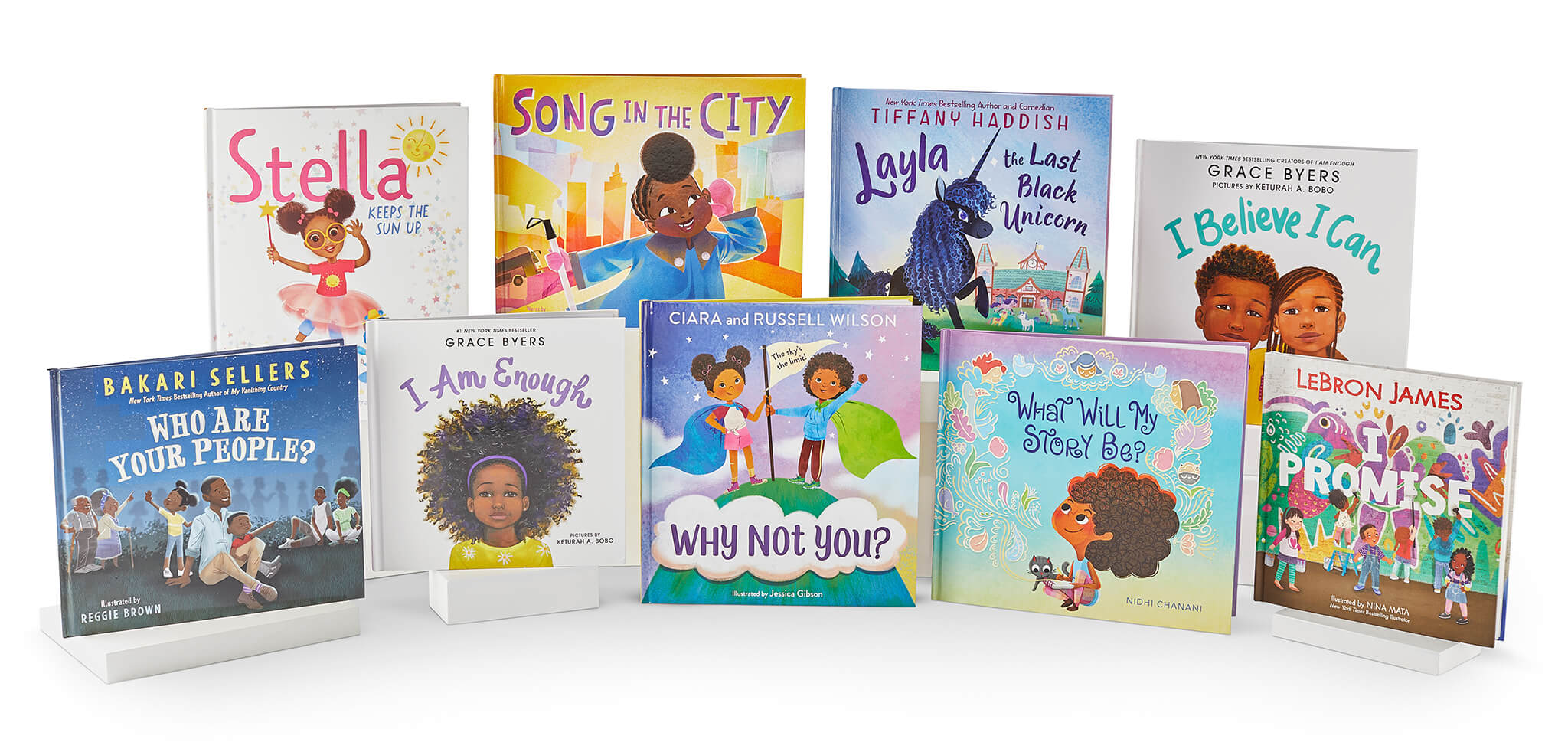 We kicked off the program in February 2022 with eight books from five different publishers celebrating Black History Month, and the program has continued to gain momentum with a consistent rotation of stories that represent a range of communities and cultures. So far, the program has featured books by Michelle Obama, Lebron James, Tiffany Haddish, Bakari Sellers, and Grace Byers, among many others.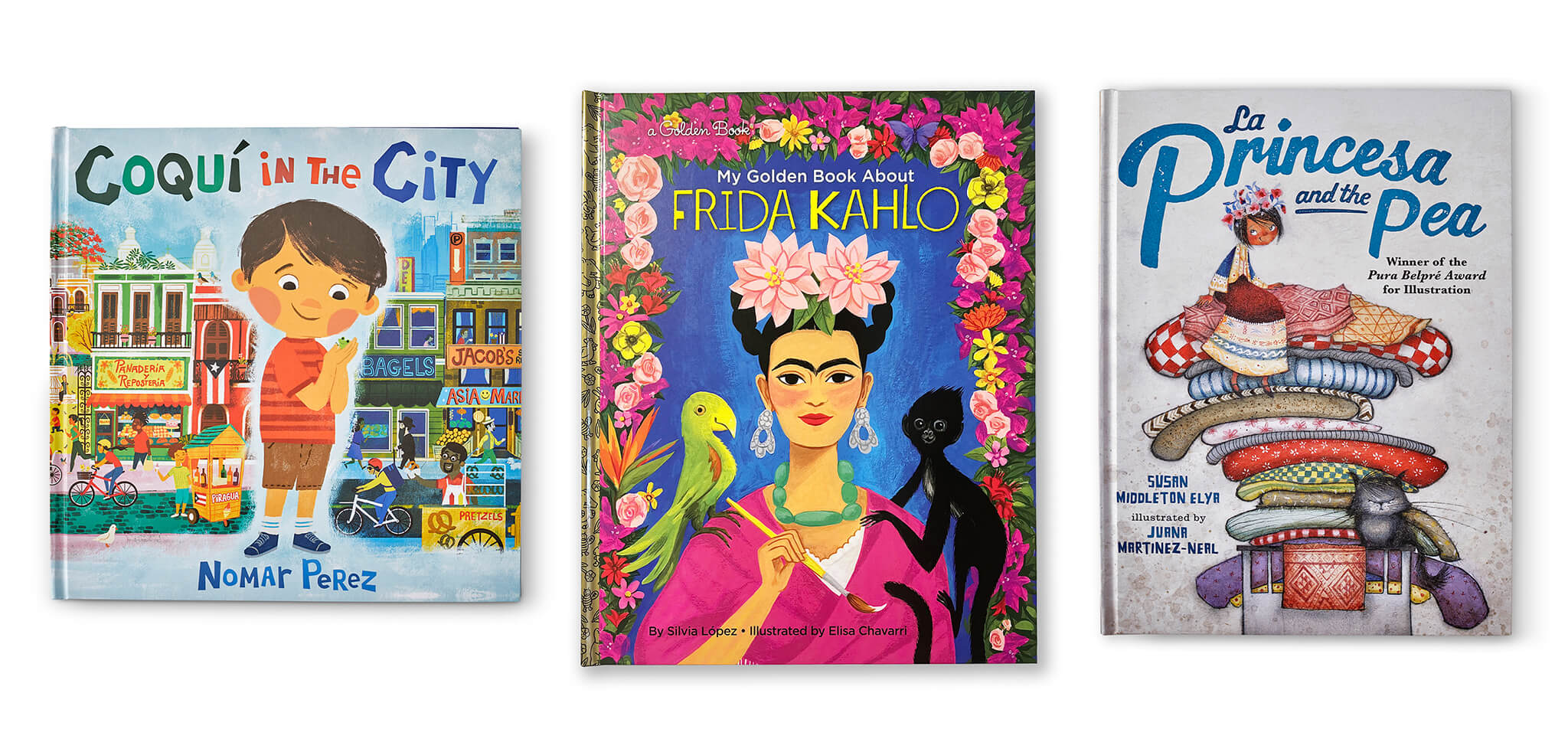 Diversity, equity and inclusions (DEI) are becoming more important to consumers. A research report conducted by Adobe in 2019 revealed that for 61% of Americans, diversity in marketing is crucial. Not only that, 38% of consumers are more inclined to trust brands that effectively embrace diversity in their advertising.
–Youthbeat 2021
We're proud to help our clients grow their Diversity & Inclusion initiatives and we're committed to providing children access to diverse books that remind them that their stories matter.
Katherine Bailey, Operations Manager