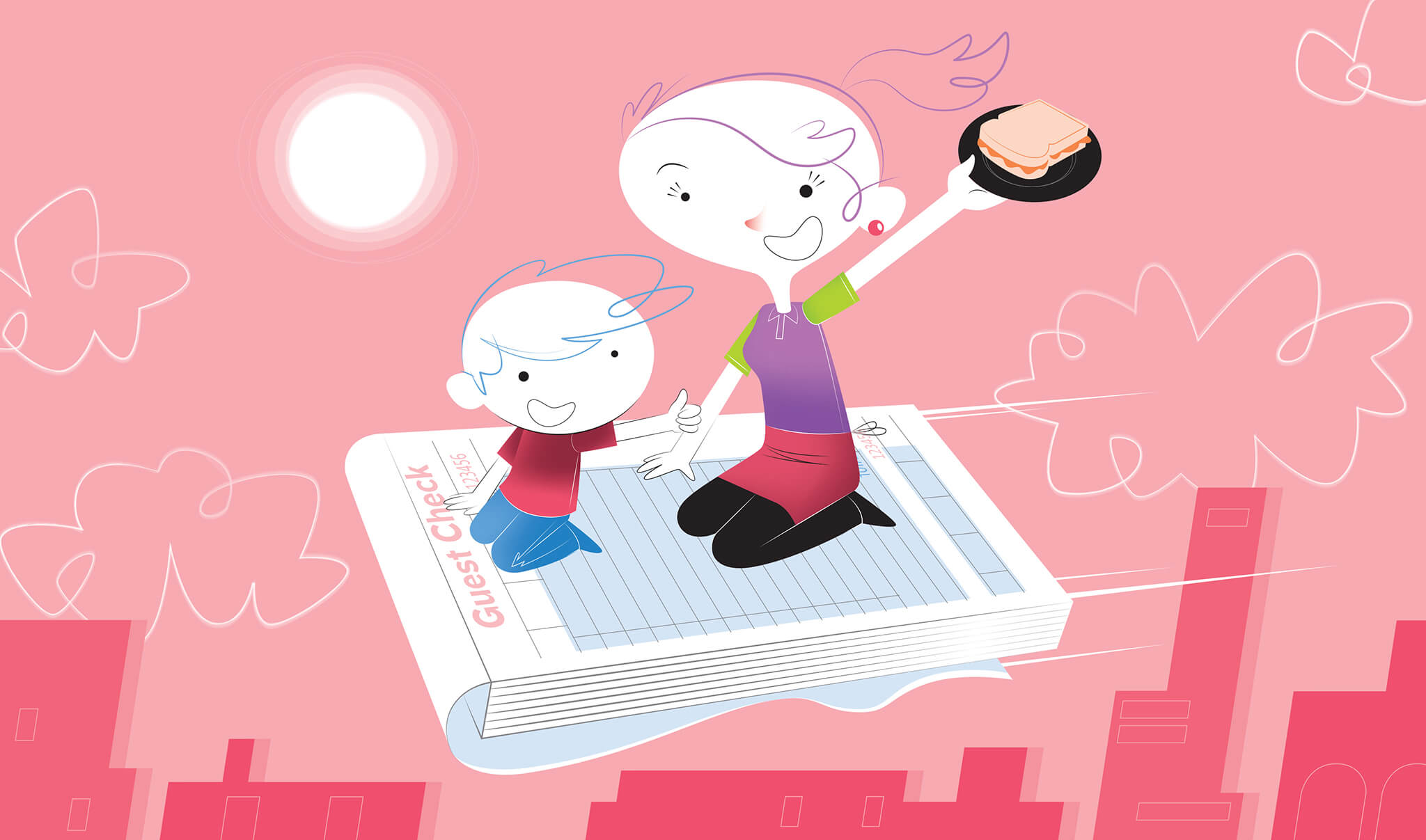 News
Open Letter to Restaurants: A Mom's Perspective
My daughter slung my handbag over her shoulder and announced she is heading to dinner at our favorite neighborhood restaurant to see Sarah. (Note: my daughter is not even CLOSE to legal driving age). Sarah is our absolute favorite server. Restaurants, take note: like their early awareness of branding and logos, kids as young as toddlers can recognize–and appreciate–friendly service. For many families, servers like Sarah are a driving force behind frequency and brand loyalty.
Here are five ways restaurants win big when serving the youngest guests:
Engage with kids: High fives go a long way, and so does addressing our kids by name. Counter service concepts that give parties a table number may offer this to the child to carry to the table, as a way of including him or her in the process.
Give kids a boost: Maintain a decent supply of high chairs and booster seats, and ensure buckles on the highchairs are functional.
Serve the kids first: Many parents automatically order their kids' meals when they place their beverage order, but some do not, especially when dining at a restaurant for the first time. The best servers ask parents if they want to order their kids' meals first.
Think before you get saucy: Kids love to dip their food, but they also love to dip their sleeves—a small plate with a few containers for ketchup, ranch, or honey mustard lets parents control the sauce situation.
Offer your expertise: Sarah once asked me when I ordered a side of fruit if my daughter preferred one type of in the medley, or if there were any she disliked. My daughter is an equal opportunity produce fan, but this was a nice touch—some kiddos may just want to go all in on one type of fruit, or may turn their nose up at another.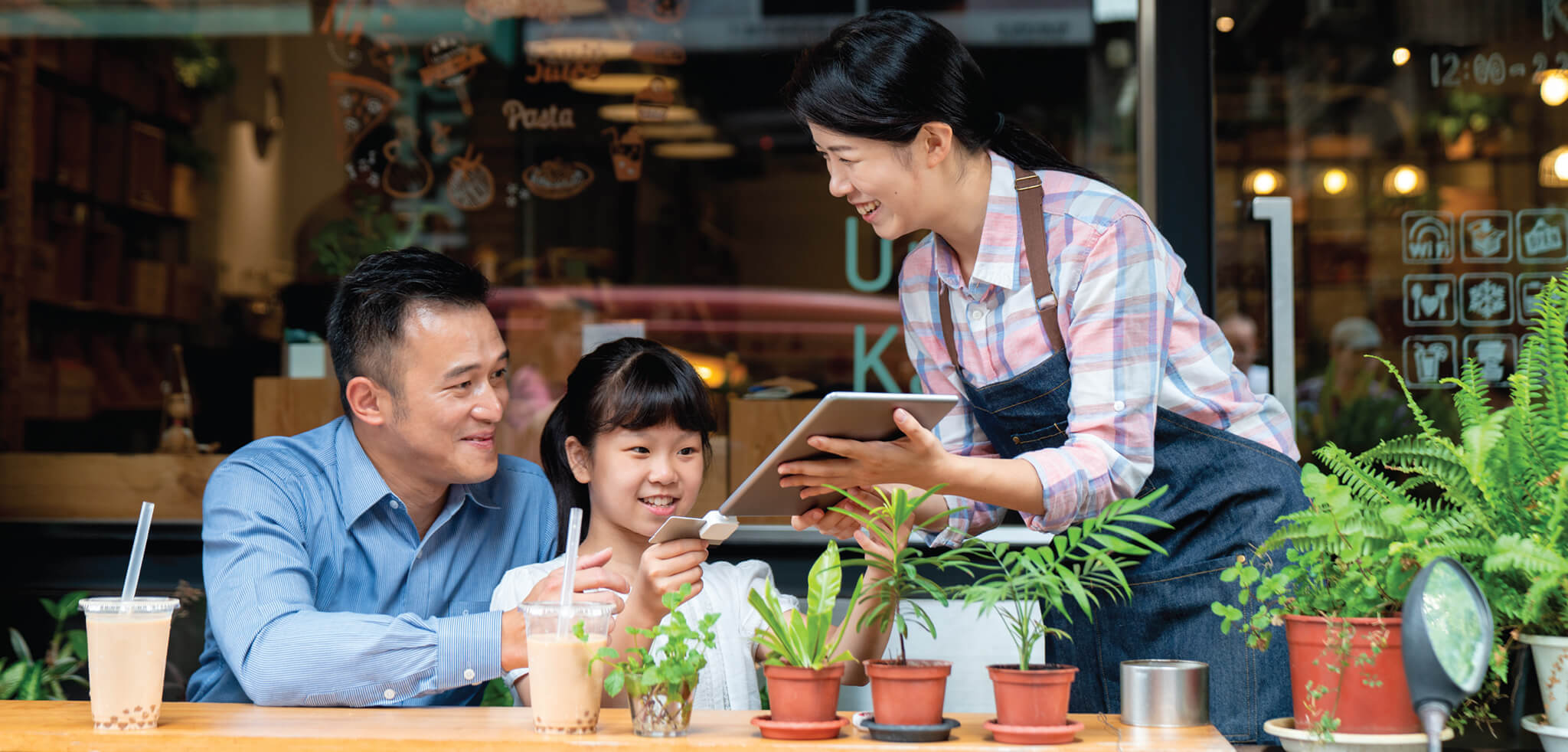 According to POS Sector – Restaurant Management Software, making your restaurant kid-friendly could increase traffic up to 25%. When restaurants win kids over, it trickles up to the parents—we visit certain restaurants, and request certain servers, over and over. We bring our friends and our parents, and we shout our praise from the rooftops (or give the restaurant a stellar Yelp review). We're the ones who wave the manager over to GUSH, not complain. It goes beyond just service—it's smart business.
Meg Ross is a writer, creative, and mom