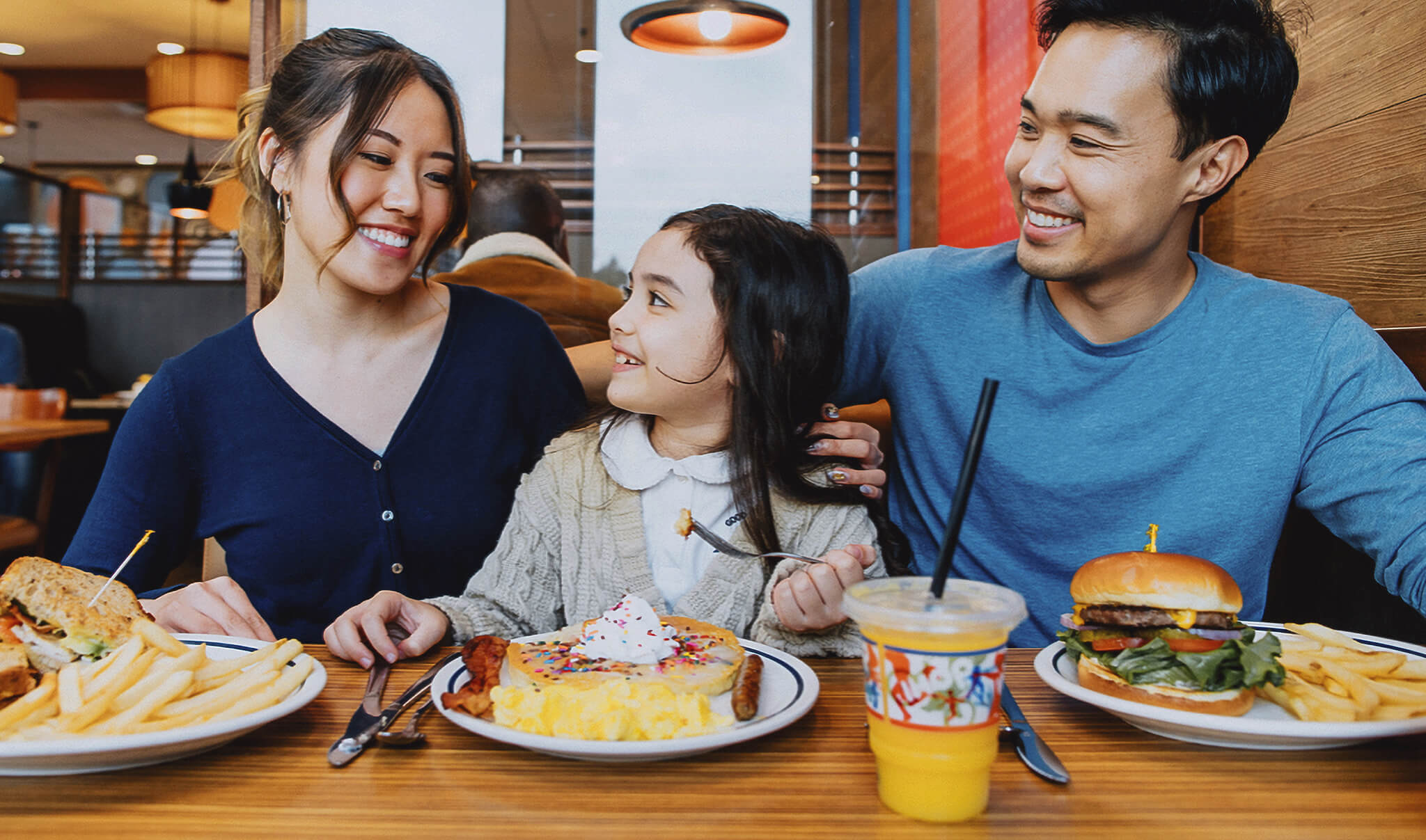 News
Make Everyone Smile with an Inclusive Experience
Most restaurants geared toward family dining provide some kind of activity or premium to entertain kid visitors, with a range of quality and consistency. While considered cost-of-entry, it can be tempting to view this purely as a commodity, then to look for the least expensive way to satisfy that requirement—source cheap, bulk crayons and a generic activity sheet, treat it as a line item, and check it off. It's a mistake, introducing non-strategic creative that isn't consistent with the overall brand.
Families have a great many options when dining out. Paying lip service to the needs of kid and family diners may get them in the door once, but what brings them back is the combination of service, atmosphere, food quality and entertainment that contributes to a great family experience.
Research tells us talking openly and positively about differences can help kids better understand themselves and the world around them. Promoting diversity and inclusion teaches kids to be curious, kind and confident, it encourages empathy, and it allows kids to understand others' viewpoints. These are all considerations we take into account when we develop a strategic kids' program. "Being inclusive pays off. Make sure that your every-day work and especially your campaigns are always illuminated by the power of inclusion and diversity so that the power of people itself makes your brands' connections to them impactful and long-lasting."
-Jorge Martínez-Bonilla, Senior Vice President C&R RESEARCH

A great example is our approach to IHOP, a heritage brand with family appeal. Our challenge was to bring smiles to the faces of moms and dads with nostalgic feelings toward the brand, while engaging a new generation of diners with fresh, relevant content. Our goal: to build a foundation for IHOP as a destination for kids and parents to connect over great food. The program we ultimately developed for IHOP features positive messaging, themes of inclusiveness and imagination, and an extremely diverse cast of characters, so kids can say, "I see myself" when they visit. The result has been a win with families, and especially with young diners, as they make new memories at IHOP.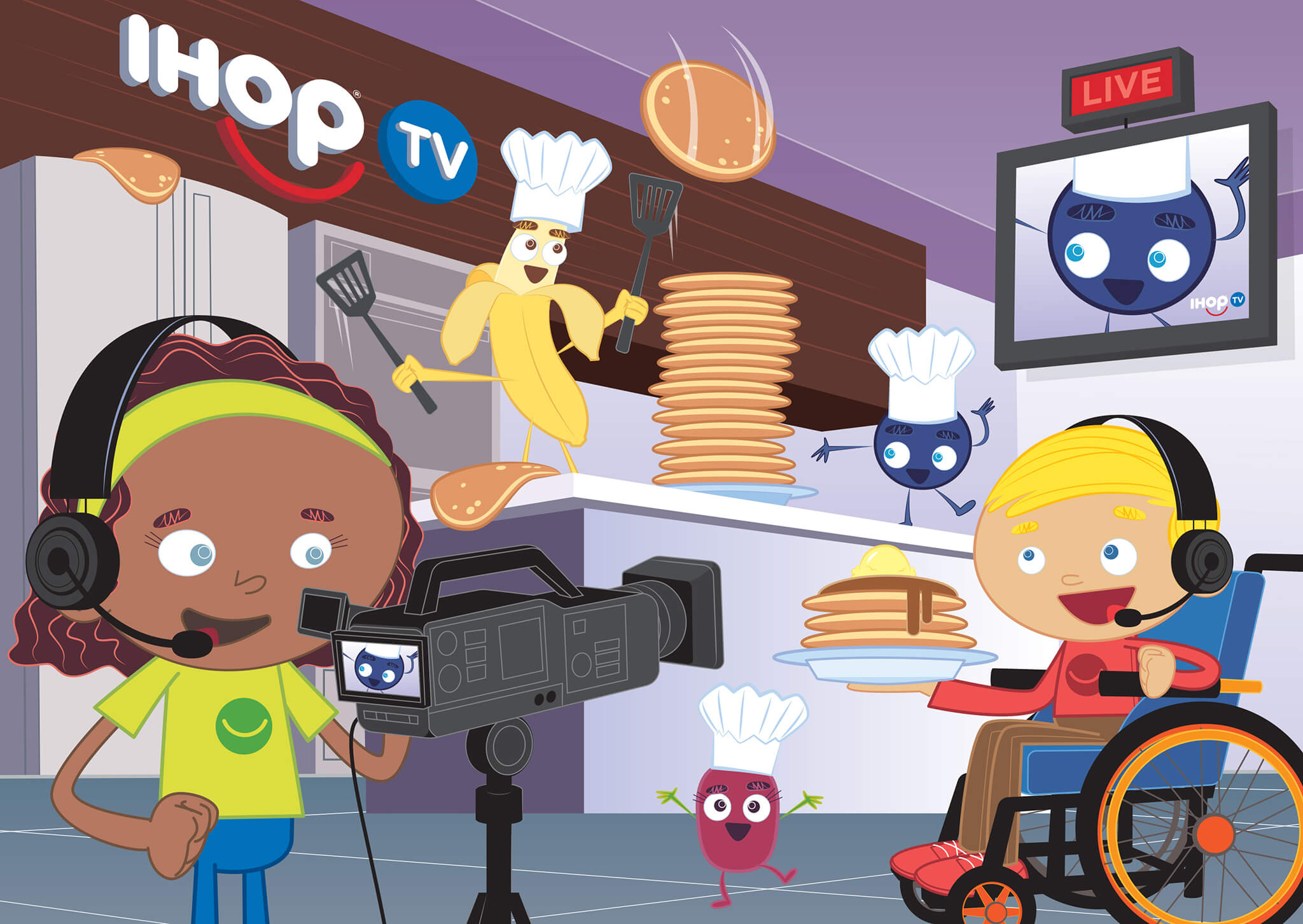 The cup and placemat aren't simply vehicles for distraction, so when that content is generic, irrelevant, or out of step with kids' interests and sensibilities, they dismiss it—it's not enough to just take up space on the table.
For all the talk about inclusion and kid empowerment, are you really getting empowering creative from your brand agency, or is it just lip service? Definitely check the boxes, but go BEYOND checking the boxes. Instead of treating diversity and inclusion as THINGS TO DO, start seeing them as a means to EMPOWER KIDS to form open, trusting and respectful relationships as they grow. Restaurants that go beyond the bare minimum to present thoughtful, well-executed kid and family programs are laying the groundwork for success with families for loyalty and the promise of future visits—and smiles.
Chris Evans, Executive Creative Director + Managing Partner